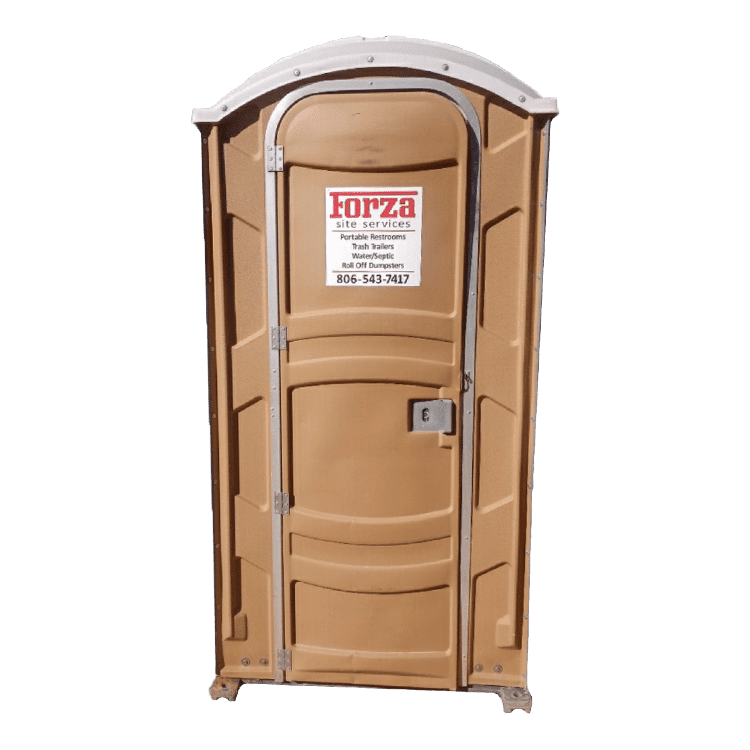 PORTABLE RESTROOMS
Forza Site Services' portable restrooms are designed for heavy use and longevity. These portable restrooms have rust- and corrosion-resistant large waste holding tanks, urinals, and toilets. Our floor plans offer multiple restroom stations based on your needs. We also offer female-only restrooms with separate locks.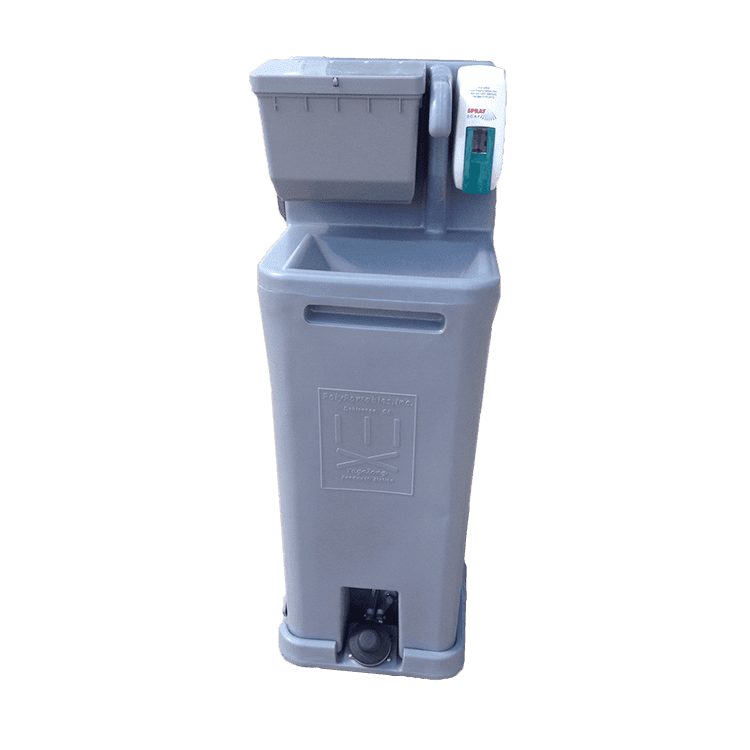 PORTABLE  HANDWASHING STATION
Portable hand washing stations at your work site have several benefits, including shorter wait times for porta-potties, and quick sanitation without needing to visit the porta potty.  Even when the portable restroom has a sanitation station inside, if the event gets busy, the quick turnaround time for the potty is important for the convenience and comfort of your employees.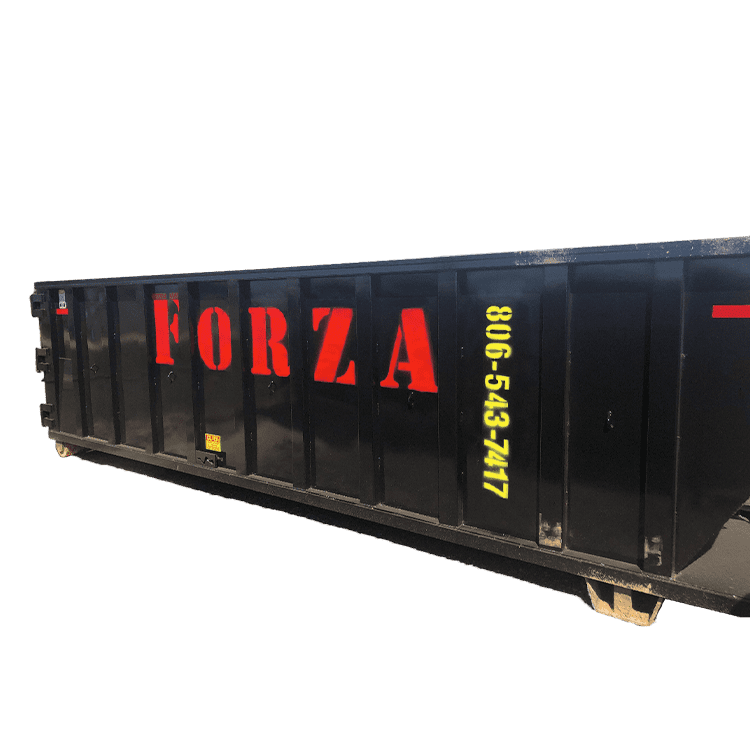 ROLL OFF DUMPSTERS
The amount of trash your work site can produce might surprise you, but Forza Site Services is here to help. Forza offers 30-yard roll-off dumpster rentals with delivery and pickup of the units included. Replacement units usually arrive within 24 to 48 hours, and same-day replacement is available in some areas.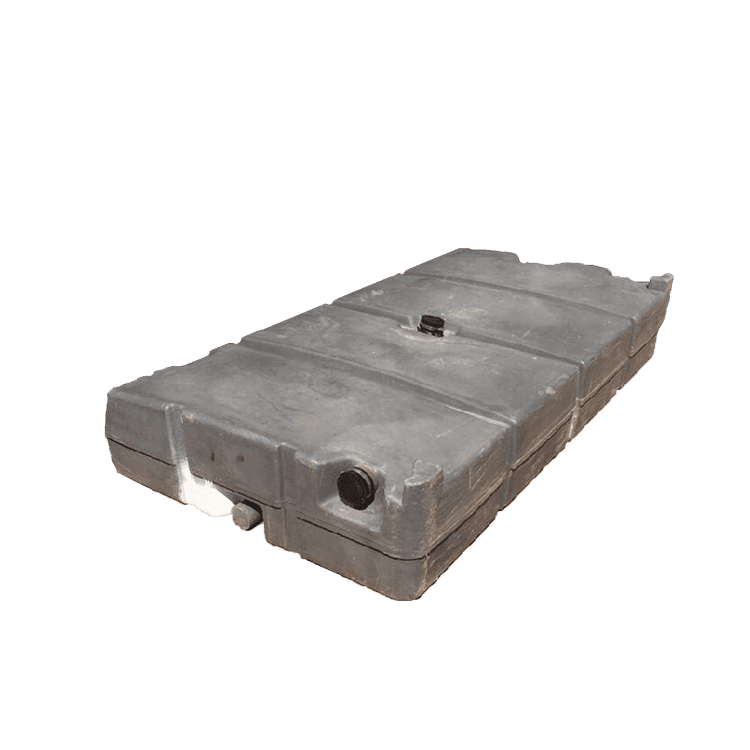 ABOVEGROUND SEPTIC
Handle sewage at your location with Forza Site Services' aboveground septic systems. Aboveground septic systems are great for RVs, mobile offices and oil rigs.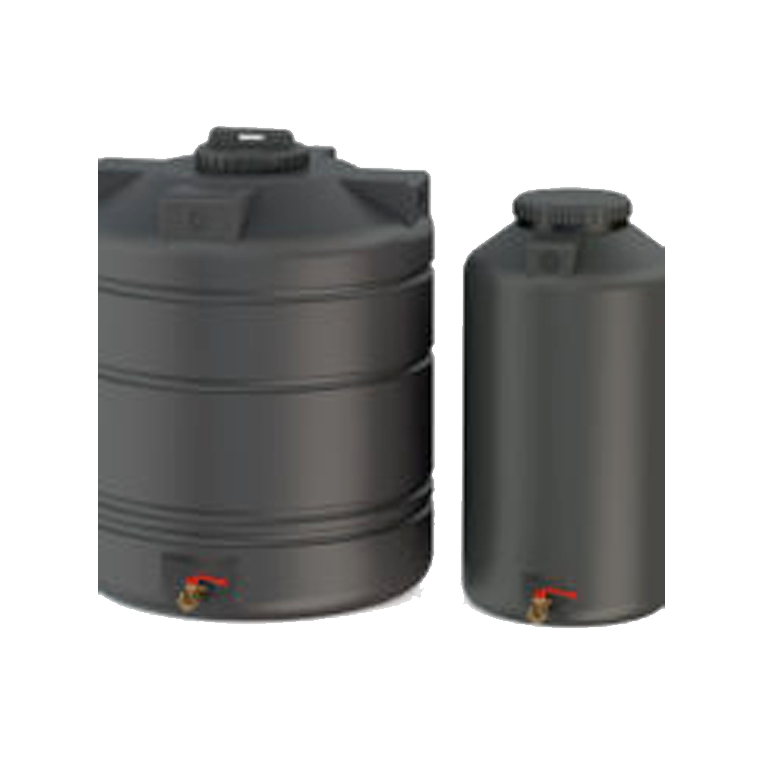 FRESH WATER
At Forza Site Services, we can also meet your clean water needs with our fresh water delivery service. We can deliver fresh water in bulk amounts and are proud of the clean, safe water that we provide. Fresh water is ideal for mobile office trailers and living quarters on drilling rigs.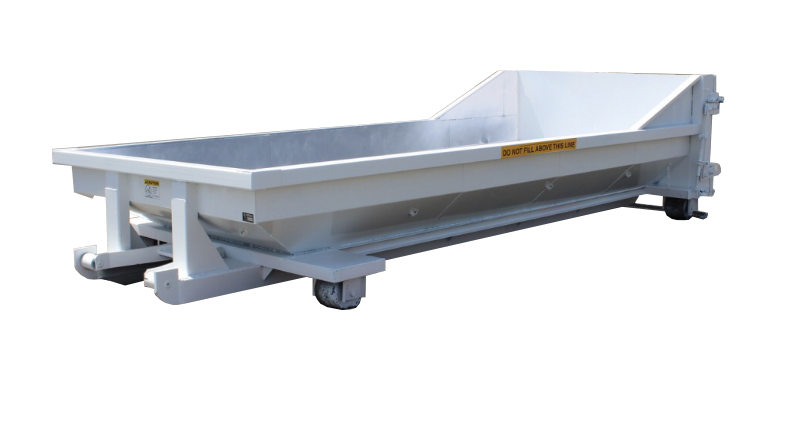 Concrete Washout
We provide concrete washouts for all of your construction needs. Available in 5-8 yard sizes.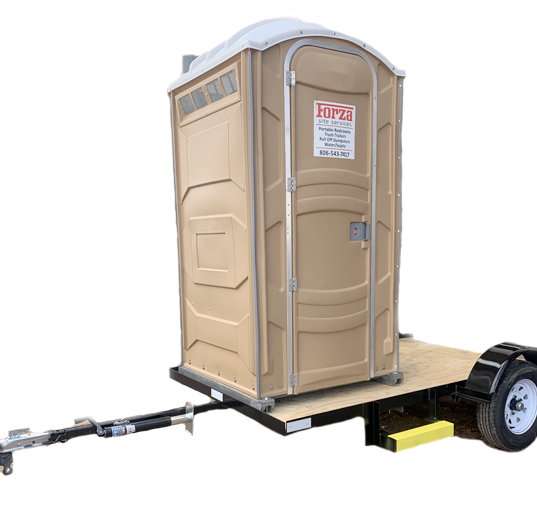 MOBILE RESTROOM
When your job is on the move, we have mobile restroom trailers.